What is Search Engine Optimisation?
I will put all the jargon aside for the moment and simply say: SEO is marketing and it includes the following: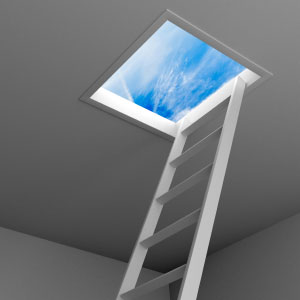 I do not brand myself an SEO expert, nor do I consider SEO to be within the scope of my website design and development services. However, I do understand the importance of online marketing for any business website, of which an integral part begins with knowing the fundamentals of search engine optimisation.
Laying the foundations
The indisputable most important part of any website's online presence is its content. If you have great content, then you're heading in the right direction. This means doing your homework and finding out what keyword phrases you should be focusing on and having well crafted copywriting to support it. It means setting goals for your website and defining the appropriate calls to action for achieving those goals. It means planning how you will build your online reputation with regular updates focusing on key topics and how you plan to drive traffic towards this great content via advertising and external networks.
The purpose of this page is to provide you with some guidance for how to make the most of your great content by understanding the SEO fundamentals.
Beginners' Guides
WordPress Guides
Interspire Shopping Cart Guides
Techie Stuff
General Articles
External Resources