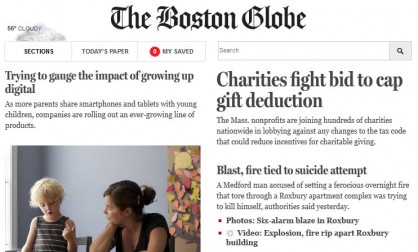 Web design is undoubted seeing a shift towards "device agnostic design" thanks to the proliferation of mobile devices and tablet computers, which essentially means the beginning of the end for designing a website solely for a fullsize desktop screen.
We are now entering a new era of responsive web design, a term coined by Ethan Marcotte in this article in May 2010. The recent Boston Globe redesign has implemented these techniques to be the first high profile website to go 'responsive'.
I believe it's time to get onboard with this trend and so my first project to get my feet wet was creating a demo page. Click the image below to open the demo in a new tab and resize your browser window to view the technique in action.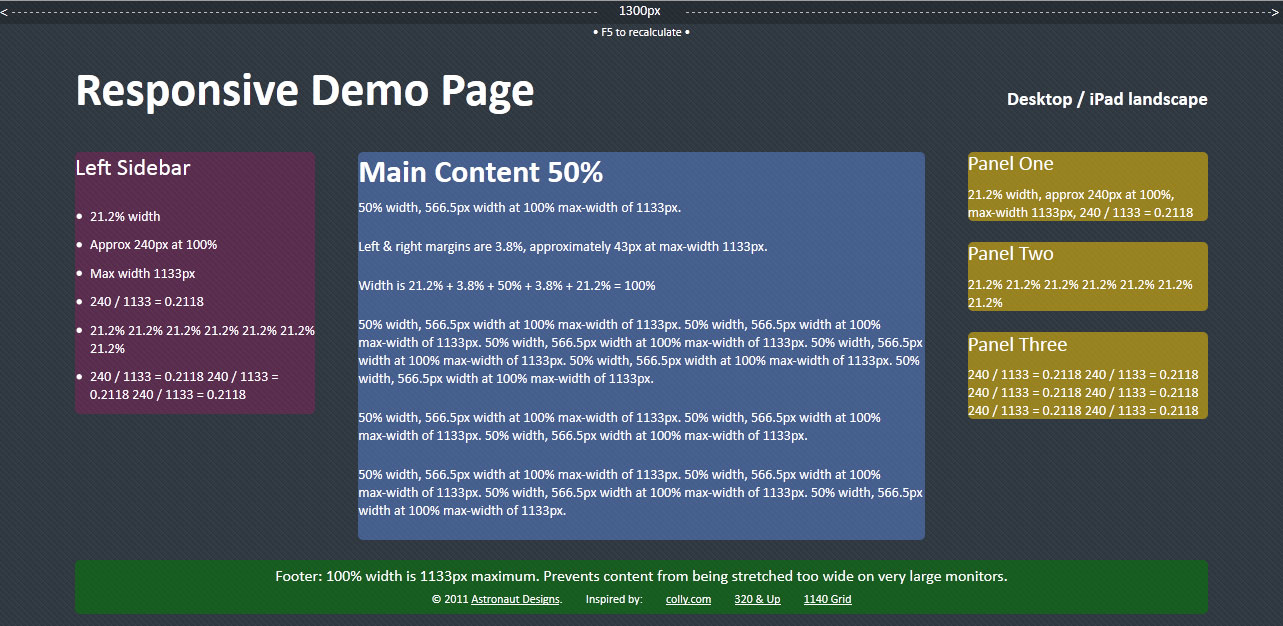 I have also decided to start up a responsive web design resouces page for articles and websites that are discussing and implementing this topic.
Exciting times ahead!