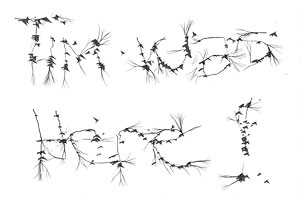 The Wilderness Downtown: an HTML5 experiment
One of my favourite bands, The Arcade Fire, have teamed up with Google Chrome to create a truly amazing interactive video for their song "We Used To Wait". The video has been created with emerging HTML5 technology combined with Google maps and probably some other cutting edge stuff. Check it out here.
They know where you live.
Before starting the video, the website asks for your address. This is what interacts with Google maps data to make the video feel strangely familiar.
It's worth the 4 minutes of your time.
This is much more than a YouTube video, so you're best to close out of your other windows, sit back and be amazed. Actually, you'll need to sit forward about halfway through as the clip asks you to write something in one of the windows - a brilliant example of the new HTML5 'canvas' technology.
You'll need Google Chrome.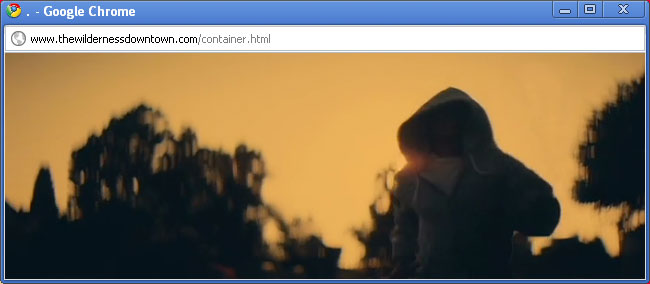 The only web browser that will ensure this video runs as designed is Google Chrome, which you can download for free here. This is because other browsers have not yet rolled out support for the newest HTML5 features. It may work in the latest versions of Firefox or Safari, but don't even bother trying it in Internet Explorer - they'll catch up in about 7 years. Maybe.
Chrome is arguable the fastest web browser, so if you haven't already tried it - now's the time. See the Google Chrome speed tests for proof.